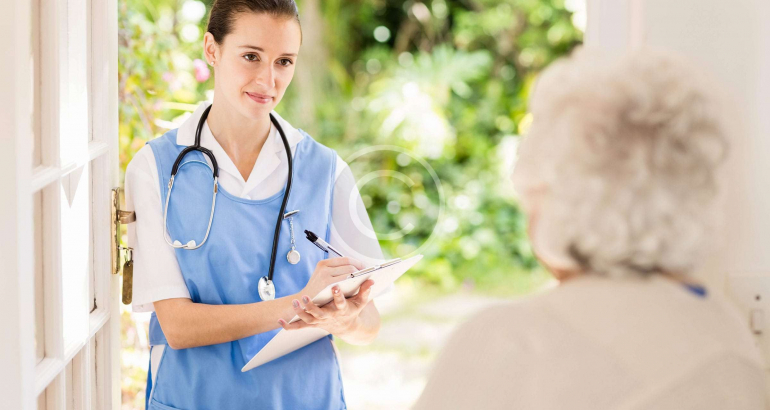 Considerate, private, respectful
care and assistance.
Waking/Sleeping Nights
Sometimes you may find yourself needing assistance throughout the night, whether that is to support you to use the toilet or to keep you safe. You may have family that support you at this time but from time to time they need a break to catch up on their sleep.
Passion Healthcare can provide you with a package of care to keep you safe at night while allowing your loved ones to get the rest they need. We can offer support throughout the night every night or for just a few nights. There are two ways this can be achieved:
1.Our fully trained care staff can sleep at your home but be there to get up and assist as and when needed.
2. Your carer can be awake throughout the night to be there to watch over and monitor you to ensure you are safe and provide assistance when it is needed.
24 Hour Care/Live In Care
Sometimes it is not safe for you to stay in your own home alone, this can happen for many reasons. It can be very upsetting to think that you may have to leave the home that in many cases you have lived in for a long time. This is where having a carer come to live with you can help. Passion Healthcare can support you with a friendly helpful carer who comes and lives with you in your home and is available every day to keep you safe, help you manage looking after yourself and your home as well as being there for companionship and friendship.
Passion Healthcare will work with you to choose a suitable carer that fits with your lifestyle, shares your hobbies, and interests and understands your needs.
What types of services are available?
Our Qualified Caregivers have the experience and compassion to provide assistance with everyday personal care tasks, such as:
Assisting with morning and evening routines
Bathing (showers, baths, sponge baths, bed baths)
Toileting (toilet assistance, incontinence, Pad changes)
Personal hygiene/grooming (hair care, skin care, oral care, nail care)
Dressing (clothing selection and assistance)
Mobility (transfers, walking, range of motion exercises, light exercise)
Shopping
Medication and prescriptions,
Household duties, such as cleaning and washing,
Personal care,
Dietary needs including food preparation and menu planning.