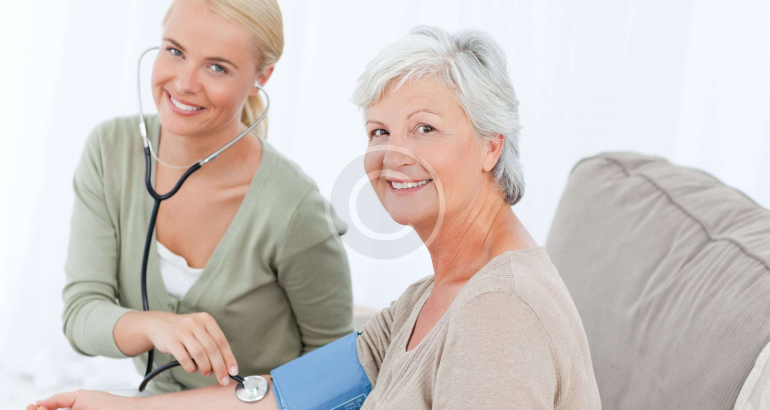 Considerate, private, respectful
care and assistance.
Shopping and Holiday/Hospital escorts
At some point in life whether after or during illness or due to advancement in age all of us experience times where we find it difficult to manage basic day to day today routines.
Passion Healthcare are here to help! We can take on the tasks that you are struggling to manage or simply assist you to manage them yourself.
Still want to go on holiday? take a carer with you for companionship and assistance, Can't manage going shopping  or to hospital or doctors appointments? Take a carer with you to assist.
What types of services are available?
Our Qualified Caregivers have the experience and compassion to provide assistance with everyday care tasks, such as:
Assisting with morning and evening routines
Bathing (showers, baths, sponge baths, bed baths)
Toileting (toilet assistance, incontinence, accident monitoring)
Personal hygiene/grooming (hair care, skin care, oral care)
Dressing (clothing selection and assistance)
Mobility (transfers, walking, range of motion exercises, light exercise)
Accompanying you wherever you wish to go, assisting you with shopping, going to the hospital or doctors  or having that well deserved holiday you thought you couldn't manage.