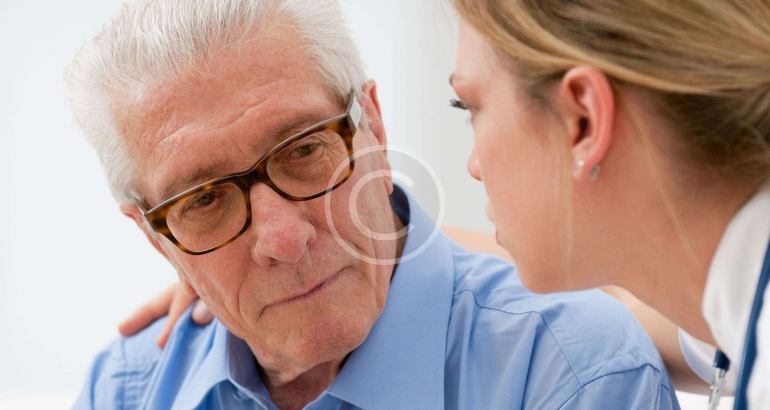 Considerate, private, respectful
care and assistance.
Meal Preparation
At some point in life whether after or during illness or due to advancement in age all of us experience times where we find it difficult to manage basic day to day today routines.
Passion Healthcare are here to help! We can take on the tasks that you are struggling to manage or simply assist you to manage them yourself.
What types of services are available?
Our Qualified Caregivers have the experience and compassion to provide assistance with everyday tasks, such as:
Assisting with meal preparation
Preparing and serving meals for you
Preparing meals in advance and leaving them for you to have later
Heating ready prepared meals
Feeding you your meals
Managing a special diet e.g. soft diet
Assisting you with shopping