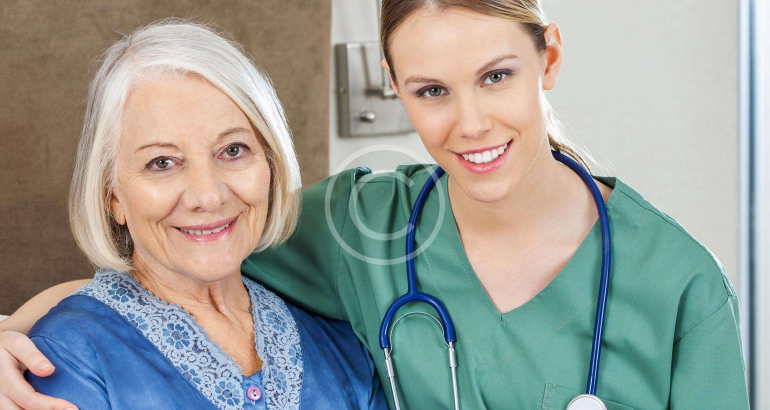 Considerate, private, respectful
care and assistance.
Medication management
All of our care staff are qualified in medication management this training is updated annually. Our senior carers are qualified to a higher level, (most have a nursing background) and will monitor and review the practices of your care staff.
What types of services are available?
Our Qualified Caregivers have the experience and compassion to provide assistance with everyday e tasks, such as:
Prompting you to take your medication at the correct time
Assisting you to take the correct medication at the correct time
Administering the correct medication to you at the correct time
Ensuring that you receive your medication administered through a peg feed.
Ordering and collecting your medication for you
Communication with your GP and pharmacist to ensure you regularly receive your medication prescription